It's hard to write in the summer. At least for me. And maybe I'm alone in this — other people brag about how much writing they're doing on Twitter, but the quiet irony of this pleases the jealous and bitter part of me (which is, really, most of me) greatly, and so I have to repeat myself: It's hard to write in the summer.
I was on a pretty good querying kick a few months ago. I had a handful of full manuscript requests and I thought I'd wait those out to see if anything materialized. Nothing did! This is often the case when people read your work. Nothing much happens. But do you know how cool it is to ship off your manuscript to an literary agent in New York? Even if they used it to collect coffee rings, and even if it got scattered to the floor as they scramble to take the calls of OTHER, ACTUAL clients — I'd still be pleased with myself.
Anyhow, here's a list of everything I've been doing that is not writing. This is also a list of everything YOU should do if you really want to avoid progress in your dreams to be published:
Inexplicably, I've been to Provincetown twice this year. Once during the 4th of July weekend to rent bikes and ride through alien dunes and eventually end up at the beach with no (potable) water but about three bottles of rosè and a bag of cookies, and another time to see my favorite drag queen ever: Trixie Mattel.

Gay Icon/Household Name, and Trixie Mattel
My father surprise visited me in Boston, and so I had no choice but to punish him by taking him to the Lowell Folk Music Festival, which is another way of saying that my father showed up in Boston and, understanding that I know had access to his car, I made him drive me to Lowell, MA, so that I could eat street food and watch old men bop around on stage in full suits and fun, old-timey hats. It was great.
I've read some awesome books. A few favs (that I might review!):

Bad Feminist by Roxane Gay (my forever favorite)
NOS4A2 by Joe Hill (this book astounded me)
The Abyss Surrounds Us by Emily Skrutskie (here's a link to the really amazing fan art I made on my phone, on a ferry to Ptown after)
An Ember in the Ashes by Sabaa Tahir (crushed my heart and made me whole again in ONE BOOK)
Orlando by Virginia Woolf (again, but it's my favorite)
Miss Peregrine's Home for Peculiar Children by Ransom Riggs (and Hollow City, its sequel)
Pale Queen Rising by A.R. Kahler (and then I immediately bought like everything else of his)
The Mystery of Hollow Places by Rebecca Podos (okay okay I legit just started this but so far it's awesome)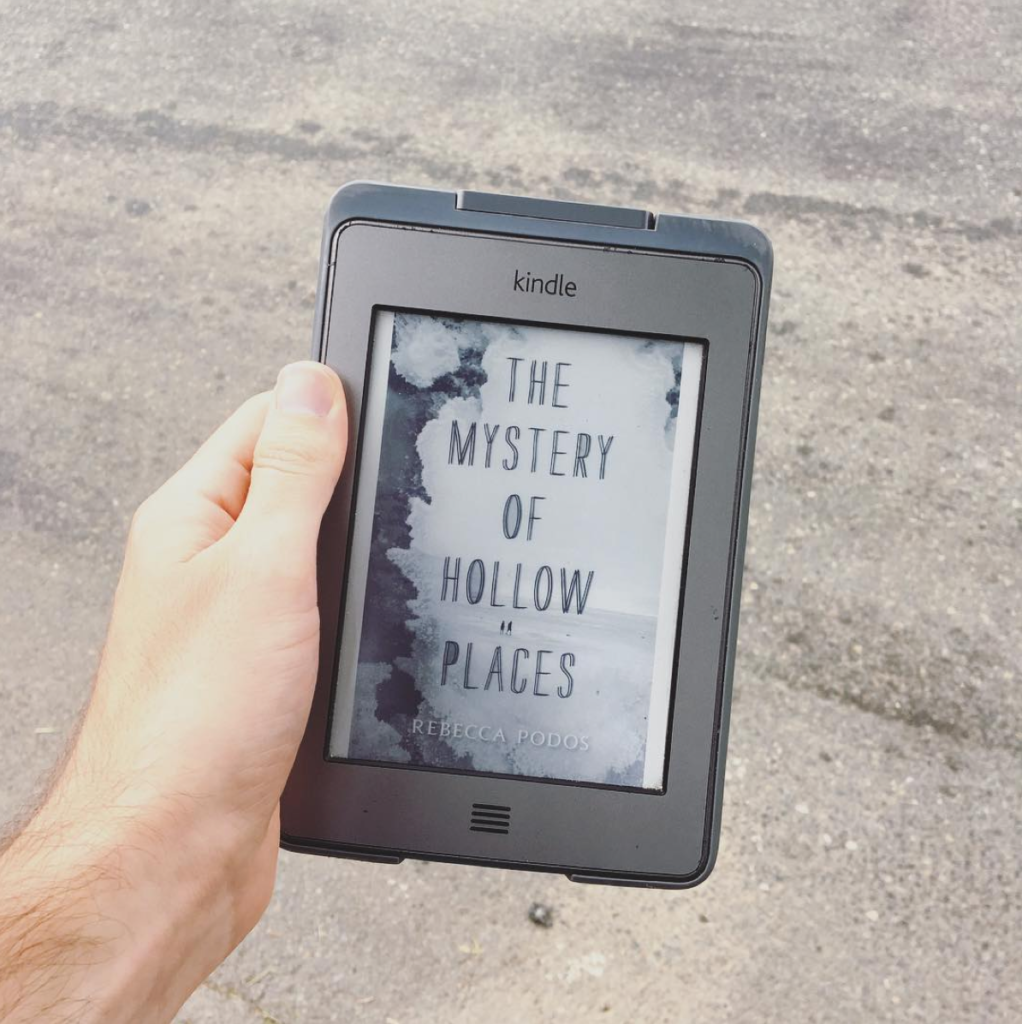 I hung out with Elizabeth Warren. A lot of other people showed up and she insisted on giving a presentation but I wasn't too offended, because I support my friends by supporting their weird hobbies.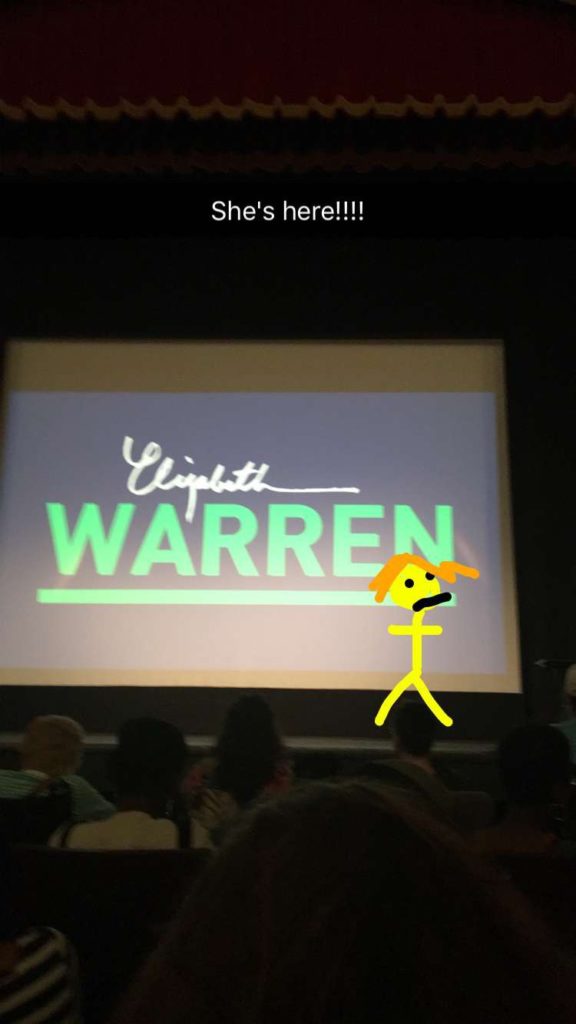 I traveled to: Amsterdam > Milan > Lake Como > Milan (but this time we were in this weird, radioactive outskirt and my mouth has tasted like metal ever since) > Istanbul > Amsterdam (more on all this later)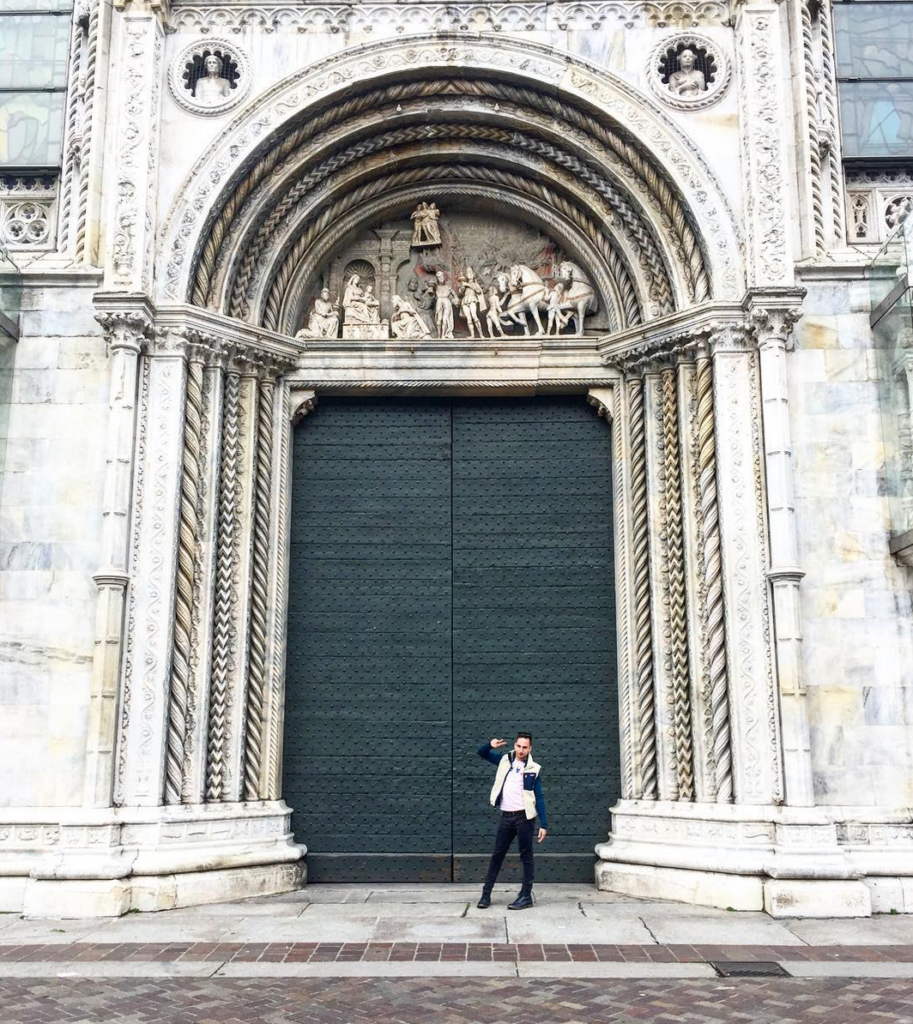 My roommate and I threw a great Super Power Party, where people got to dress up like super heroes or super villains. I went as your newest, worstest nightmare — Super Stition! Really this was an excuse to wear a unitard and cat ears.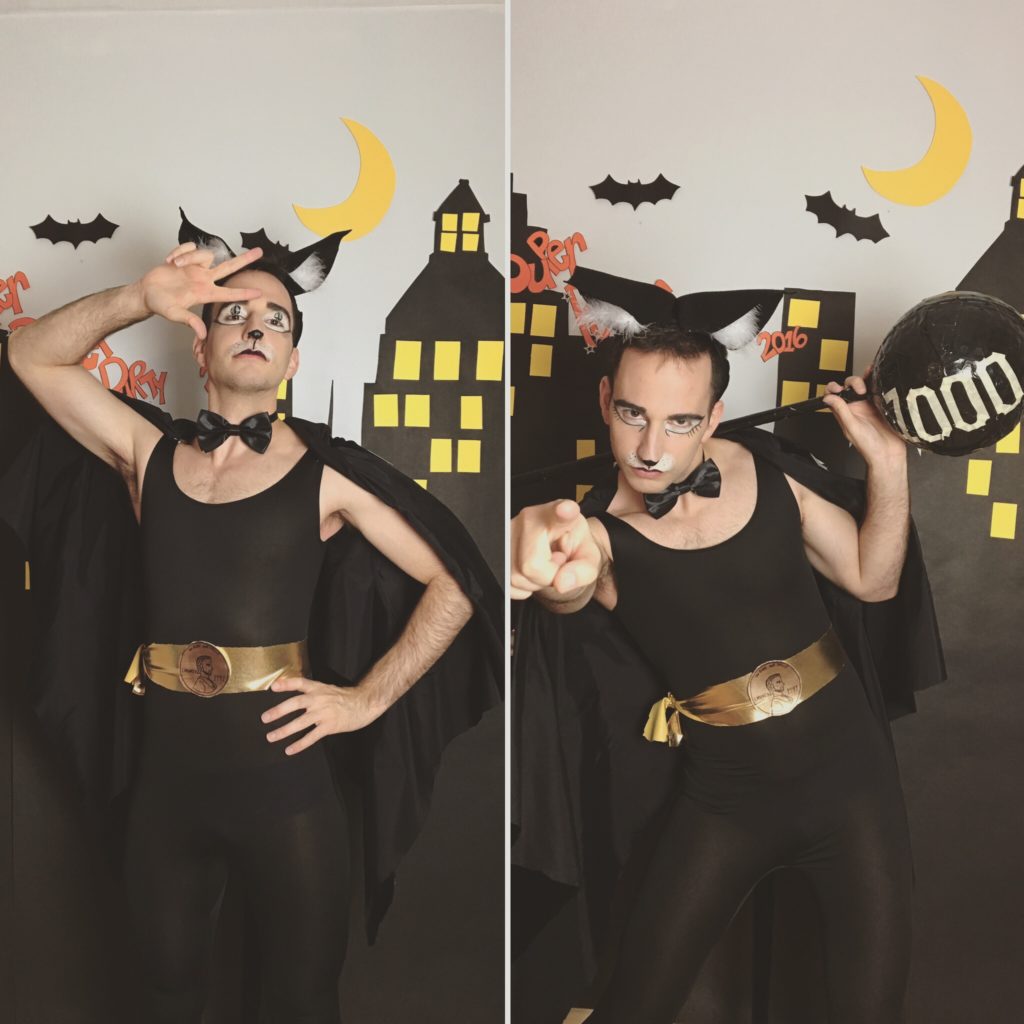 And, finally, I met someone. We dated, and then we were sorta-boyfriends, and then we were actual boyfriends, and now we are just friends, and that's okay, but I definitely wasn't writing when any of that was happening, soooo yeah. Sorry, self.
There are about a million other awesome things that have happened this summer. New friends and old friends and cool places and small, fluttering near-death experiences. And there's a lot to look forward to (my sister gets married in less than a MONTH and the excitement is going to corrupt me). But finding time for writing has become my priority in my downtime now that I've given up on having abs, and that includes more blogging.